2018
Harpers Bazaar – Things To Do in the Brecon Beacons Sarah Karmali  April 2018
The Saturday Times – Best Spring Escapes 24th March 2018
Their No 1 for the best places to feed a newborn lamb!  20th March 2018
2017
Chinese online news column Globesnap – filmed by Pear Video for a lifestyle feature. Pear Video has an average of 500 million views daily!  Filmed with Esther in November 2017
ITV Wales Coast & Country Sheep Trekking with Ruth Wignall – Series 5, Episode 16 – 7th August 2017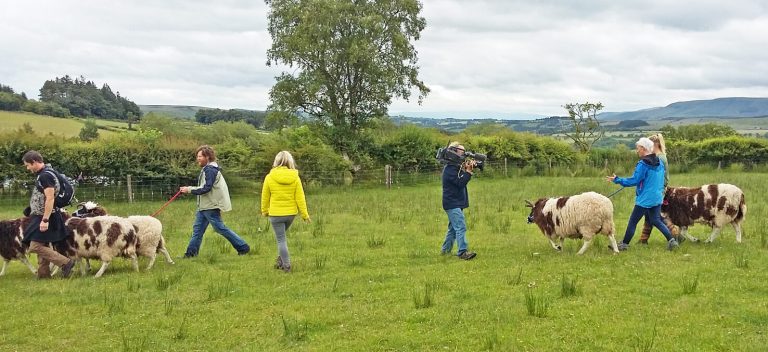 BBC Online – Piggy Walking video   Filmed by Ben Frampton July 2017
2016
March/April – Country Homes Germany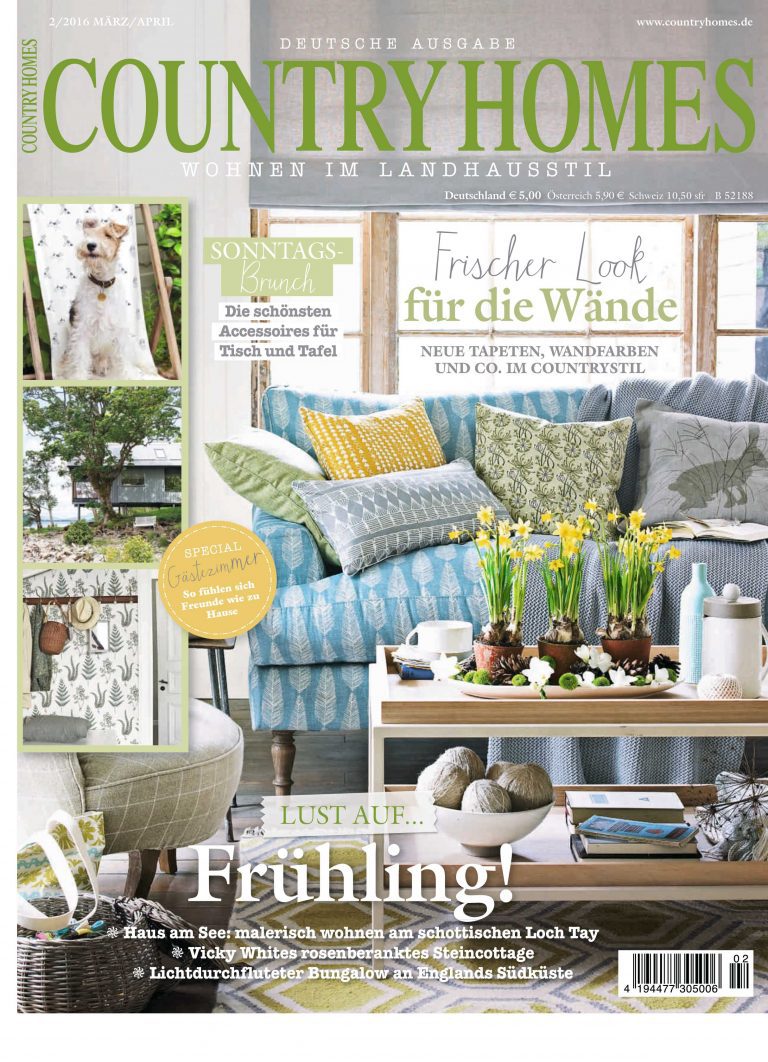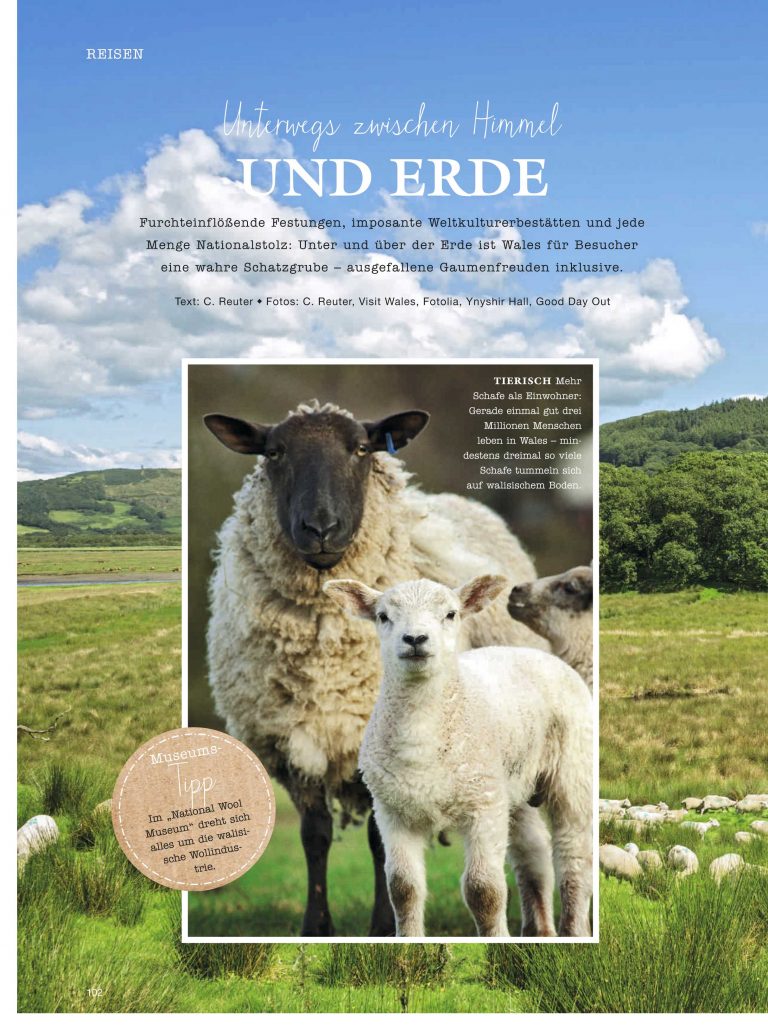 June 2016 BBC Wales X-Ray – Stay-cation special with V-Loggers Craig & Aimee of Kinging-It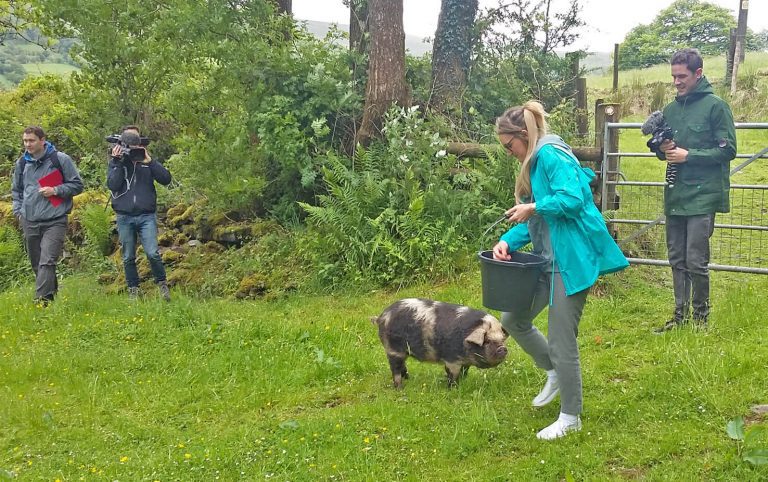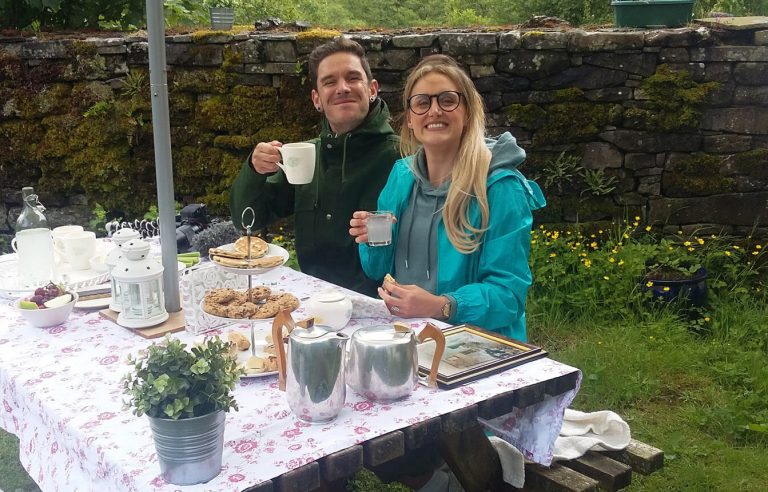 2015
Hearst Magazines China – hosted a fun trip around the National Park with Adam Huang to film the 1st dedicated online video feature for Wales. Nov 2015.  Hearst Magazines owns Elle Deco, Living Etc and many of the world's leading lifestyle magazines. Called in our best entertainers – Jonathan Davies to talk about the local history & Allan Trow to talk about the stars.
BBC 1 – Terry & Mason's Food Trip – April 2015
Terry Wogan & Mason Perry visited Abergavenny as part of their series of interesting foodie locations to see. GDO were asked for ideas and the result was our lovely local Gurhka cook Yubaraj (who did the GDO Gurkha Chef experience) & his wife cooking for them in Abergavenny Market, and Talgarth Male Voice Choir (who did the GDO Choir & Cawl experience) singing for them in Abergavenny Castle.
Julia had a broken ankle, so was hugely grateful to her sister Kate who made it all happen & waited for Julia to catch up!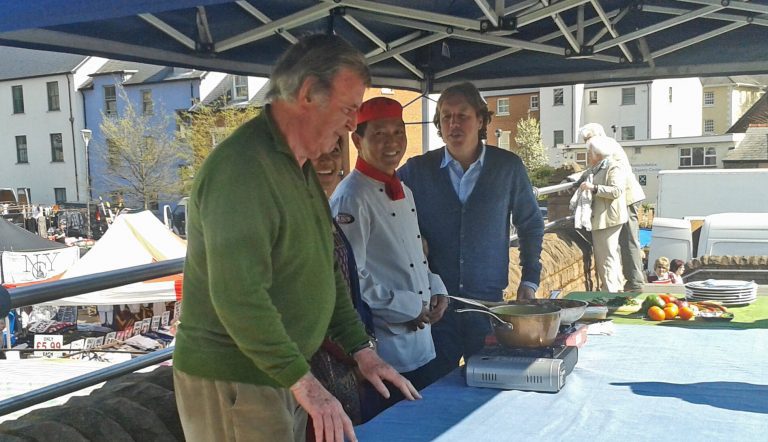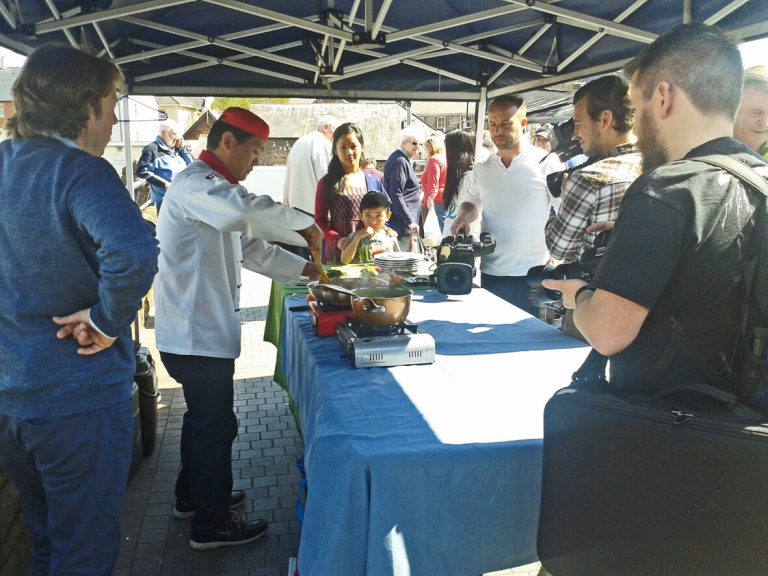 April 2015  BBC Radio Wales – Country Focus with Pauline Smith
The School Travel Organizer Autumn 2015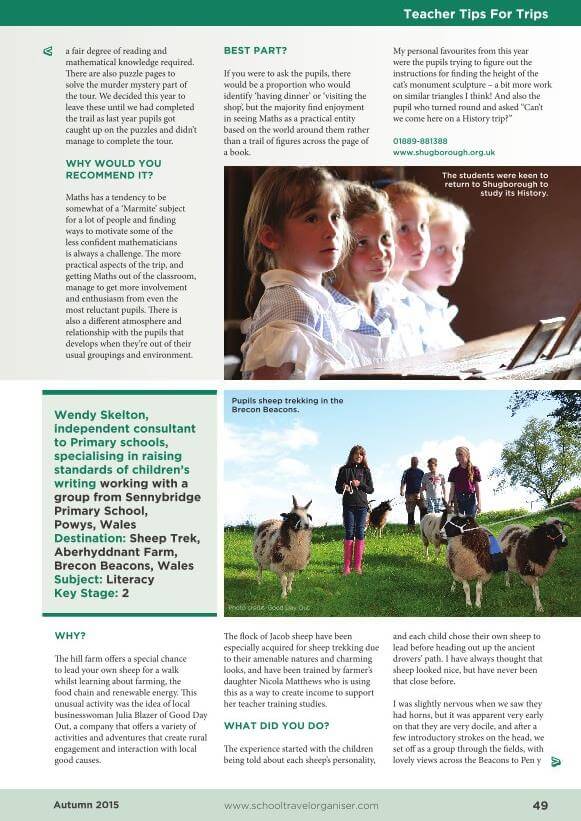 Press article The Saturday Times 28th March 2015 – 20 Great British Spring Weekends (No 10!)
2014
BBC Radio Wales – Sheep Trekking with Jason Phelps – Jason Mohammad show Sept 2014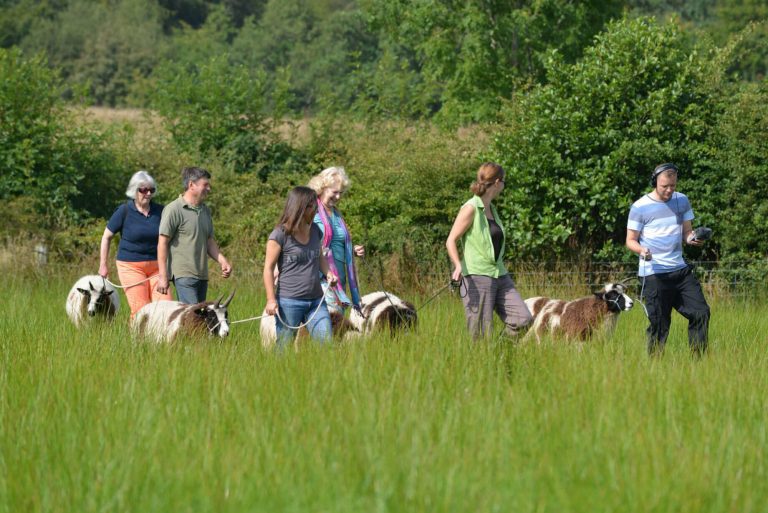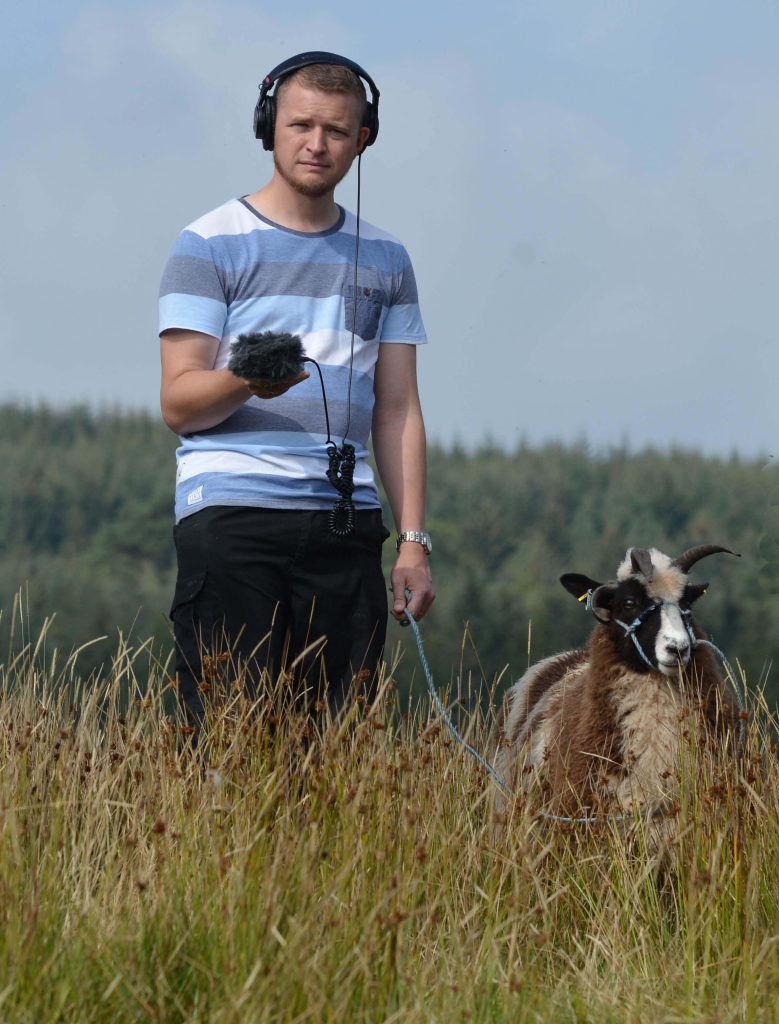 Sheep Trekking – Clover Stroud Telegraph – (1st November 2014)
CBC Radio Sheep Trekking Interview – (Aug 2014)
Sheep trekking Guardian Article –  (25 August)
The Lady Magazine   26th April 2014. Lovely feature with Melonie Clarke
S4C Heno – October 2014
Country LIfe – Bell Ringing – (8 January 14)
2013
Crash Sites – Daily Mail  – (13 Oct 2013)
Good Day Out Western Mail – (3 August 2013)
Helping Hedgehogs Western Mail – (Aug 2013)
Loughborough Echo – (28 July 2013)
AOL Travel  – (16 July 2013)